Stagecoach Retrievers are truly .... "A Breed Above."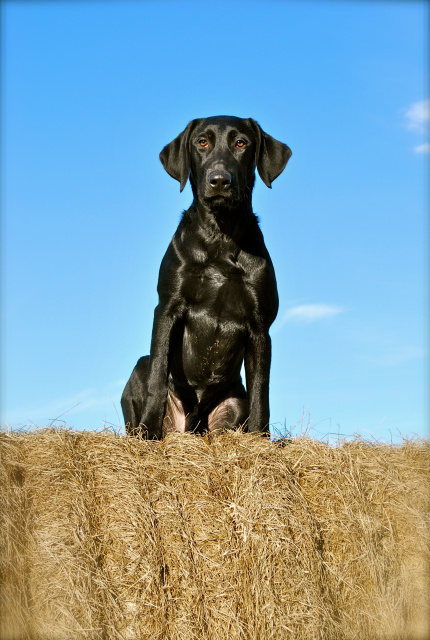 We are a small family breeder of top AKC field trial and hunt test pedigreed Labrador Retrievers. We began breeding our Labradors because of our love of the breed and the desire to provide the ideal working dog and best family pet possible.
We believe the best breeding program starts with a breeder's true love and commitment to their dogs. That dedication in combination with smart pedigree matching and health clearance certification is what makes a Stagecoach Retriever puppy an excellent choice for your next family companion or competitive partner.
We know our pups will exceed your expectations.